 NEEV

9th 2023-24 - Paschim Vihar
Special
Features
Latest NEP Based

Curriculum

360 Degree Holistic

Solutions

Quick revision

features
Batch for Class 10th Aspirants
Distinctive Characteristics of This Batch:
 

Alternate Day Batches (TTSS & MWFS)

1 Year Continuous Rigorous Classroom Training
600+ Teaching Hours
30+ Minor & Major Tests

Concept & Problem-Solving Tips & Tricks

Post-Class Doubt Sessions

Detailed Test Analysis Reports to Students and Parents
Why Choose This Batch?
Experiential Learning Model

Pioneer of the Experiential Learning Method for Teaching Advanced Exams. Learning by Rote methods is no longer necessary.

Psychometric Analysis

When it comes to identifying and developing each student's unique set of skills and interests, we use a technique called Psychometric analysis. This will enhance their Speed and Accuracy in everything they undertake

Counselling & Mentoring Sessions

Incorporating frequent counselling and mentoring activity based sessions with IITians might help students reduce stress and open up new opportunities.

Committed to Excellence

Our approach is grounded in the study of our pedagogy experts, who sought out to meet the Educational requirements of Competitive Exams through engaging, activity-based Learning Models.

Empowered Goal setting

Students are empowered and instructed to develop SMART goals, plan to attain them, and revise their plans as necessary. Their objectives are evaluated based on SMART sheets.
Lectures
Maths 9

Science 9

English 9
Teachers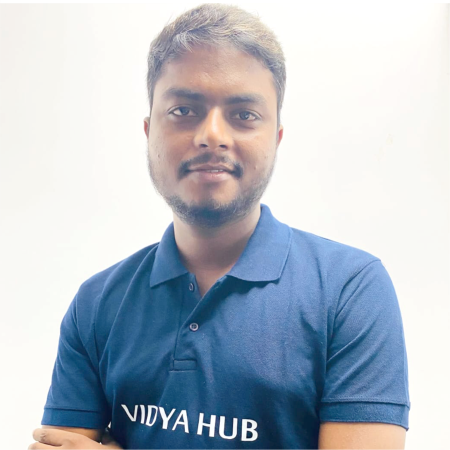 CHEMISTRY TEACHER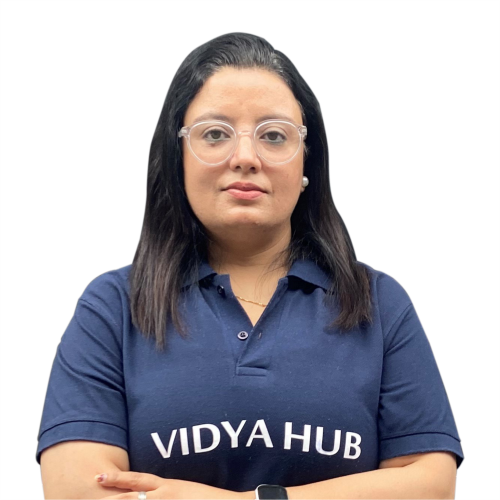 BIOLOGY TEACHER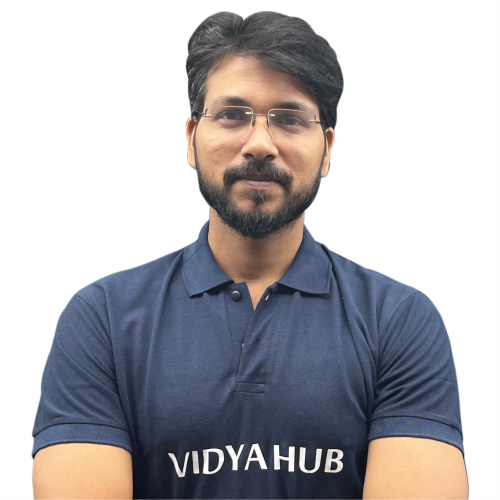 CHEMISTRY TEACHER
Success Stories
One of the many benefits of joining this course was taking classes whenever I had time. I would make notes from the recorded lectures. The audio explanation of NCERT books was a real game changer for me. Teachers helped me with my doubts which made my concepts crystal clear.

Savikash Singla
Bathinda, Punjab
AIR 43
I enrolled in this course in May 2020 when covid hit. I prepared with recorded lectures and practiced a plethora of questions that are available in this course. Studying theory and doing a lot of questions based on what I have prepared boosted my confidence and helped me score 650 in my NEET exam.

Saptarshi Chaudhuri
Kolaghat, West Bengal
AIR 153
FAQs
This course includes recorded lectures, chapterwise question bank, 15+ mock tests along with revision features like mindmap and flashcards. You will also get our best selling Biology question bank series by NK Sharma.
Mindmaps and flashcards are our quick and effective revision features which will help you revise formulae from physics and chemistry and important statements from biology in an interactive way.
Yes you sure can by going on video language tab on our website.
Definitely. You can get in touch with our counselor at 8527521718 and we will upgrade the course and adjust the amount accordingly.
Yes. Our tests are created to deliver best results. You will get 15+ Mock Tests with question bank. You can also generate customizable tests based on the topics you have studied and view explanations of those questions.
You can make customizable tests from all three subjects for the topics you have to revise/study.