Vidya Hub Franchise Model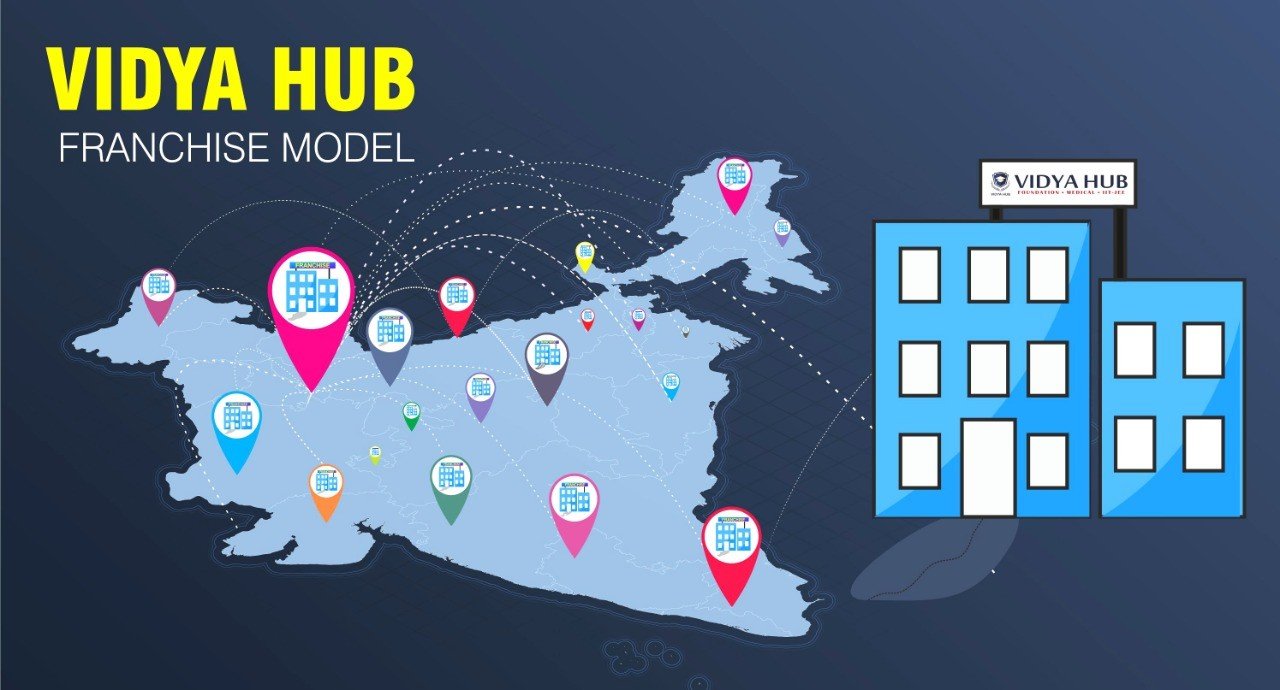 The Education Sector in our nation has witnessed numerous breakthroughs and implementations over the years. Countless innovative participants have entered the business. Some stood, and some disappeared. The Education Industry is one of the most prominent rising service industries.
A balanced investor can anticipate monetary and social rewards every year as a result of the Education Industry's rapid expansion and reach.
This sector is growing due to several factors, including India's increasing population, the country's dedication to education, the quality of its educational institutions, and the hopes of the country's parents.
Due to this fact, the coaching sector in India has not been significantly impacted by the recent economic slowdown in the nation.
As a result, a huge number of newcomers from different types of organized industries have entered the market to compete with one another.
Students may utilize our comprehensive test preparation services to prepare for school and board examinations, medical(NEET, etc) and engineering(JEE, etc) entrance exams, and other scholarship and competitive examinations including the NTSE, KVPY, and Olympiads.
 A Brief into Vidya Hub Institute :
It is with great pleasure that we present you to Vidya Hub Institute, an exclusive institution that has been helping students get accepted to top colleges of engineering and medicine through mentorship, and guidance since 2019. With sky-high ideals and commitment to excellence, Vidya hub has taken a shape of a vibrant, dynamic, responsible, and result-oriented institute for many years.
We have put together a team of highly active, motivated, and dedicated individuals to assist students to prepare for MVPP (formerly JSTSE), JEE, NEET, KVPY, NSE, CUET, and Olympiads, just to name a few. We hope this will help students reach their goals.
Vidya Hub has created the necessary digital capabilities, the primary tools of which are digital studios and digital platforms to conduct live lessons and live tests, with the aim of making excellent education more accessible. To make the experience of students and our team easier, we employ the best ERP, LMS, and CRM technologies available in the education sector.
Thanks to its scalable business model, Vidya Hub is now able to assist students all throughout India with their Entrance Exam preparation.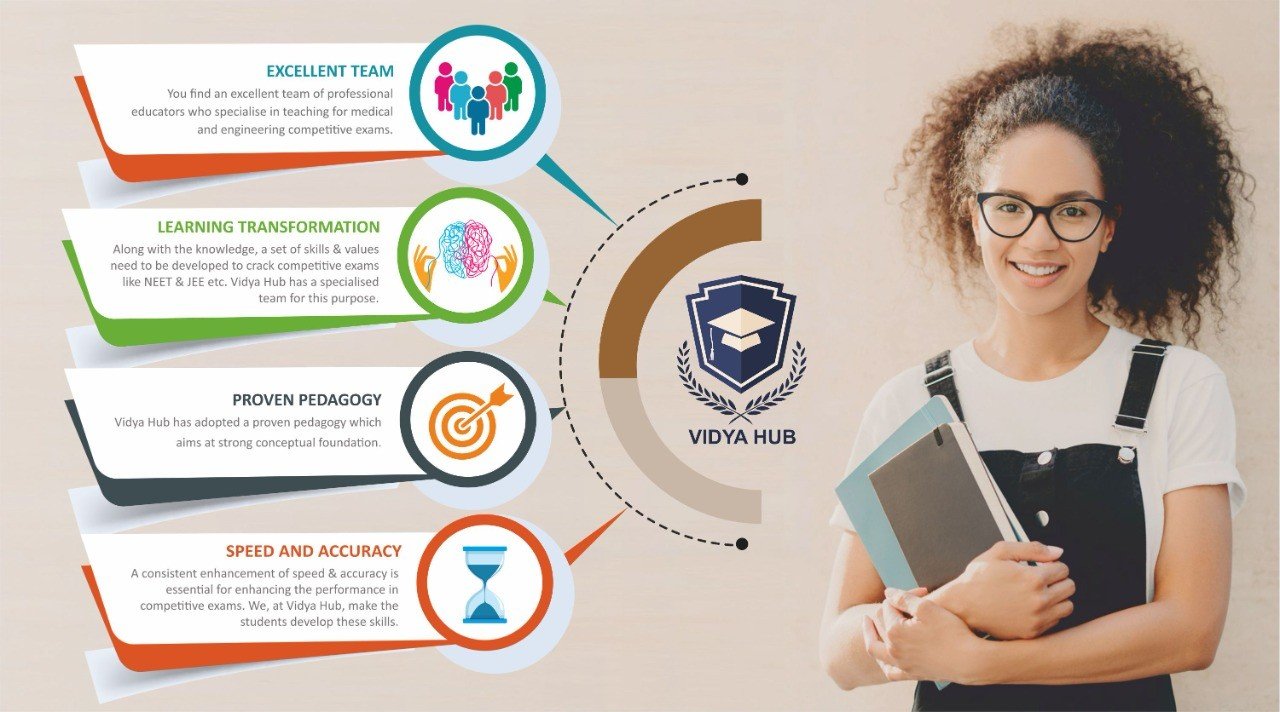 Vidya Hub's Growing Model :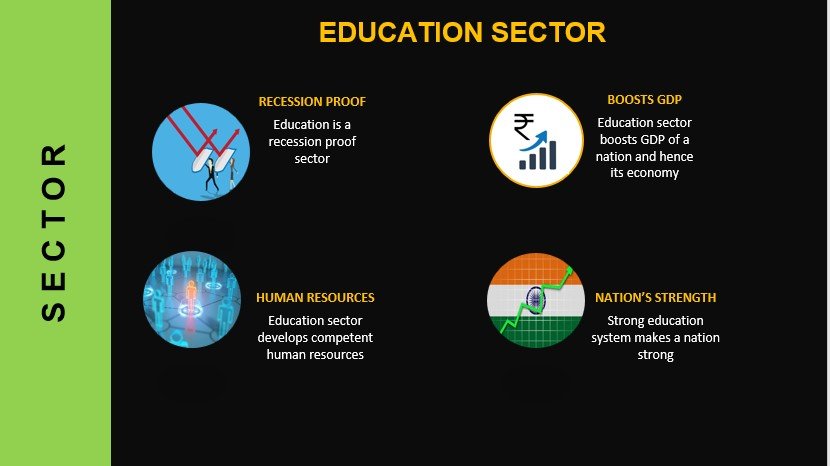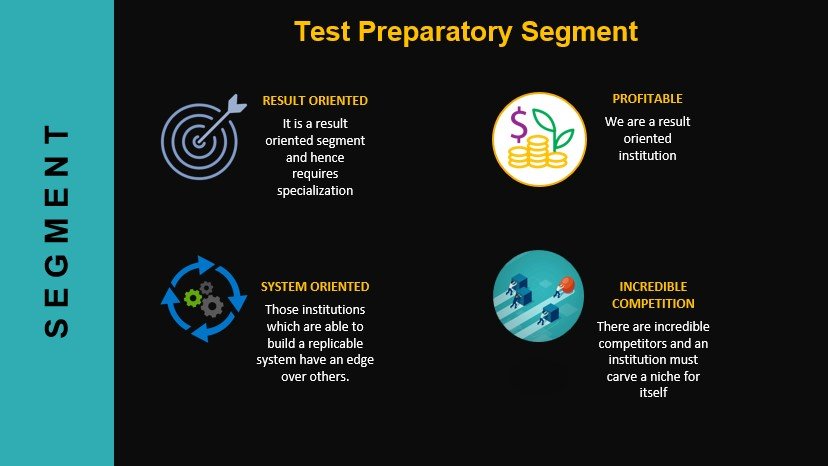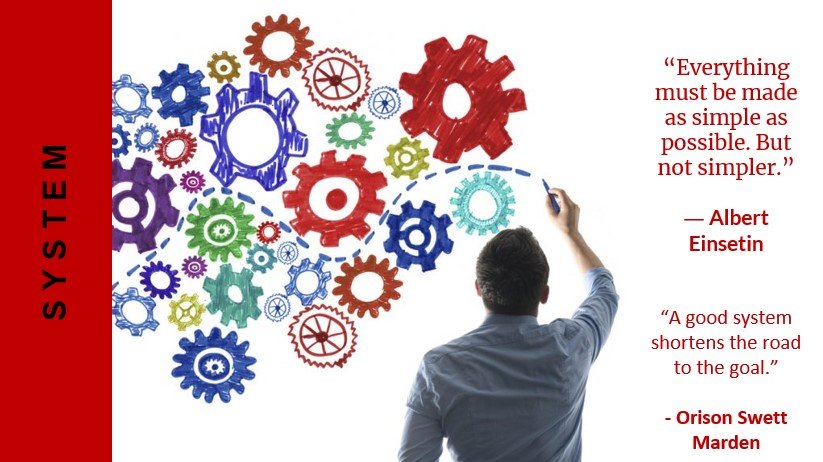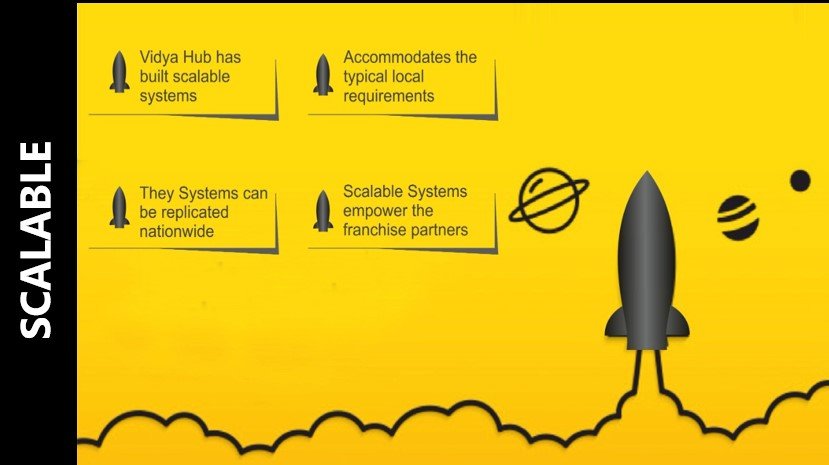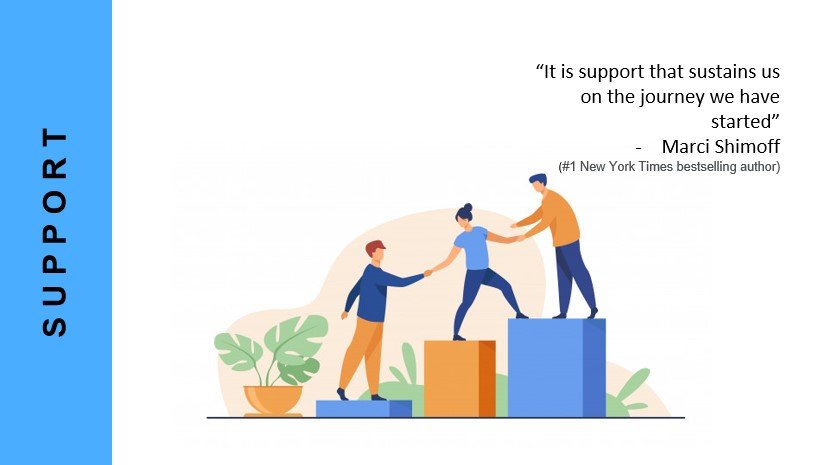 Vidya Hub's Achievements and Collaborations:         

We have generated all delighted and content students in addition to receiving countless selections and admissions in a number of prestigious institutions and universities.
Through our adaptable educational approach, we have joined forces with CSC Academy to bring quality education to students in even the most rural areas of the country.
We've teamed up with The Times of India to provide course selection, career counseling, Competitive Exam preparation, and Vidya Hub Olympiad-based psychometric analysis and awards to students at various schools across India.
We provided Class 10th students with the entire Course, Stream Selection, and Psychometric Assessment for a very reasonable fee of Rs 2100.
We worked with Mr. Vivek Oberoi, who is a well-known Bollywood actor and also a humanitarian and education reformer in India. Together with Vivek Sir, we're eager to make a difference in Indian education.
 Features of Vidya Hub for its Students:
We eliminated rote learning and introduced our students to the Experiential Learning Model for All Subjects and major topics. By exposing them to new approaches, students can gain the skills necessary to succeed in the workplace.
Mentoring Students with the Stream Selection Process

Expert guidance in developing career choices and turning passions into professions with the help of Career Counselling Sessions.

Comprehensive Psychometric Assessment Based on the Vidya Hub Olympiad (VHO) and Other internal Exams. And generating a comprehensive Report to assist students in better understanding themselves.
VHO-Based Evaluations of Students' Strengths and Weaknesses and offering them Adaptive Counseling.

All Major and Minor Tests' Detailed Result Analysis Reports

Enhancing Students' Analytical and Problem-Solving Capabilities Using the SMART Course Approach

We have been utilizing the Best in Education Industry ERP, LMS, and CRMs to assist students and faculty members with workflows. And to prevent missing any last-second opportunities.

Bulk Doubt Clearing and Doubt Forum Methodology, so that no doubt of students is missed.

Test Discussion Using video solutions, these kinds of test analyses help students feel better about themselves.

Digital Library and Modules: In the digital library, students will find a set of modules and assignments.
Feel free to get in touch with us through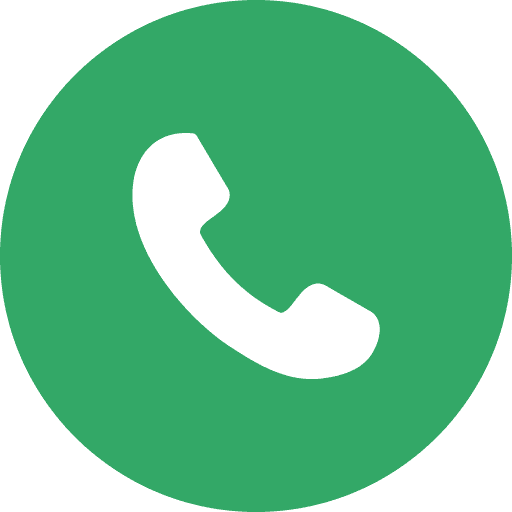 +91-9999-764-222,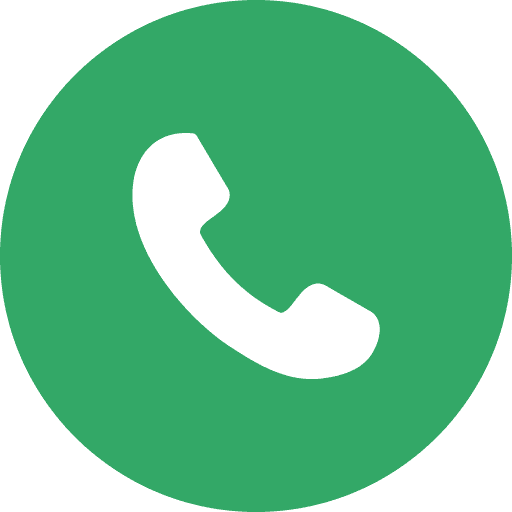 +91-9999-278-222

Or Visit our centers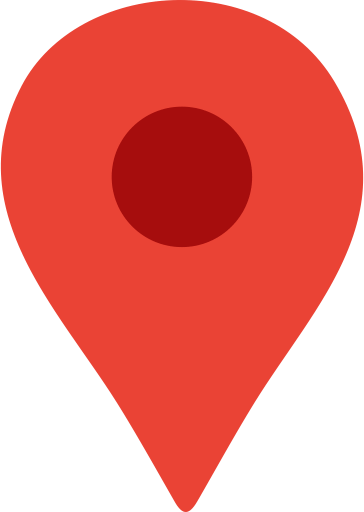 A-3, 180, Police Colony, A 3 Block, Paschim Vihar, Delhi, 110063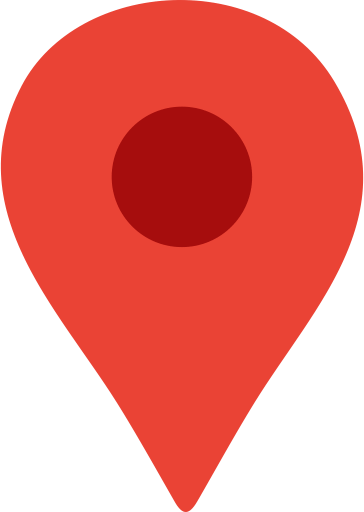 H 17/254, Main Road, Rohini Sector 7, Delhi - 110085, Near Pillar Number 423
Please forward your email to: