DISCLAIMER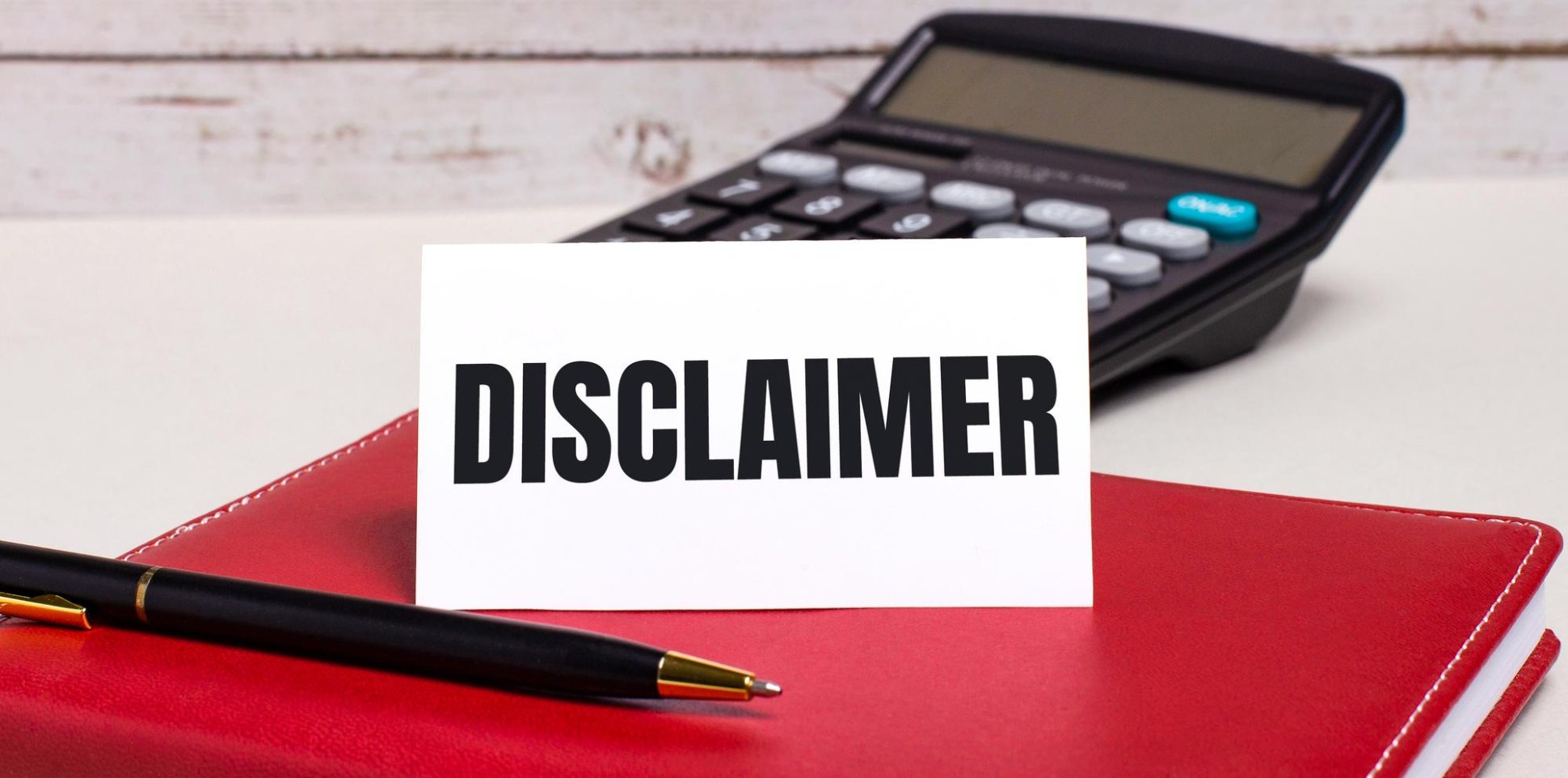 The content of this website is provided for informational purposes only. Vidya Hub Institute provides all of the material on the website. Vidya Hub Institute in good faith and strives to keep the information current and accurate, but Vidya Hub Institute makes no representation or warranty of any kind, express or implied, as to the accuracy, adequacy, validity, reliability, availability, or completeness of any information on the website. You may consequently only rely on such information at your own risk.
Any loss or damage, including, without limitation, indirect or consequential loss or damage, or any loss or damage whatsoever arising from loss of data or profits, resulting from, or in any way related to, the use of this website is expressly disclaimed by Vidya Hub Institute and its related partnerships and corporations, as well as their partners, agents, and employees.
The website may contain connections to other websites or content belonging to or originating from third parties, as well as links to other websites and features. Vidya Hub Institute does not research, monitor, or review such external links for correctness, appropriateness, validity, reliability, availability, or completeness.
Vidya Hub Institute does not represent, endorse, guarantee, or accept responsibility for the accuracy or dependability of any information provided by third-party websites connected through the site or any website or feature in a banner or other advertising. Vidya Hub Institute shall not be a party to or in any way responsible for monitoring any transaction between you and third-party product or service providers.
Every effort is made to keep the website up and running smoothly. However, Vidya Hub Institute takes no responsibility for, and shall not be liable for, the website being temporarily unavailable due to technical issues beyond our control.
Should you have any feedback, comments, requests for technical support, or other inquiries, please contact us by email: info@vidyahub.net.