About Vidya Hub Institute
 
It is with great pleasure that we present you to Vidya Hub Institute, an exclusive institution that has been helping students get accepted to top colleges of engineering and medicine through mentorship, and guidance since 2019. With sky-high ideals and commitment to excellence, Vidya hub has taken a shape of a vibrant, dynamic, responsible, and result-oriented institute for many years.
We have put together a team of highly active, motivated, and dedicated individuals to assist students to prepare for MVPP (formerly JSTSE), JEE, NEET, KVPY, NSE, CUET, and Olympiads, just to name a few. We hope this will help students reach their goals.
Vidya Hub has created the necessary digital capabilities, the primary tools of which are digital studios and digital platforms to conduct live lessons and live tests, with the aim of making excellent education more accessible. To make the experience of students and our team easier, we employ the best ERP, LMS, and CRM technologies available in the education sector.
Thanks to its scalable business model, Vidya Hub is now able to assist students all throughout India with their Entrance Exam preparation.
Our Core Values
Center of Academic Excellence: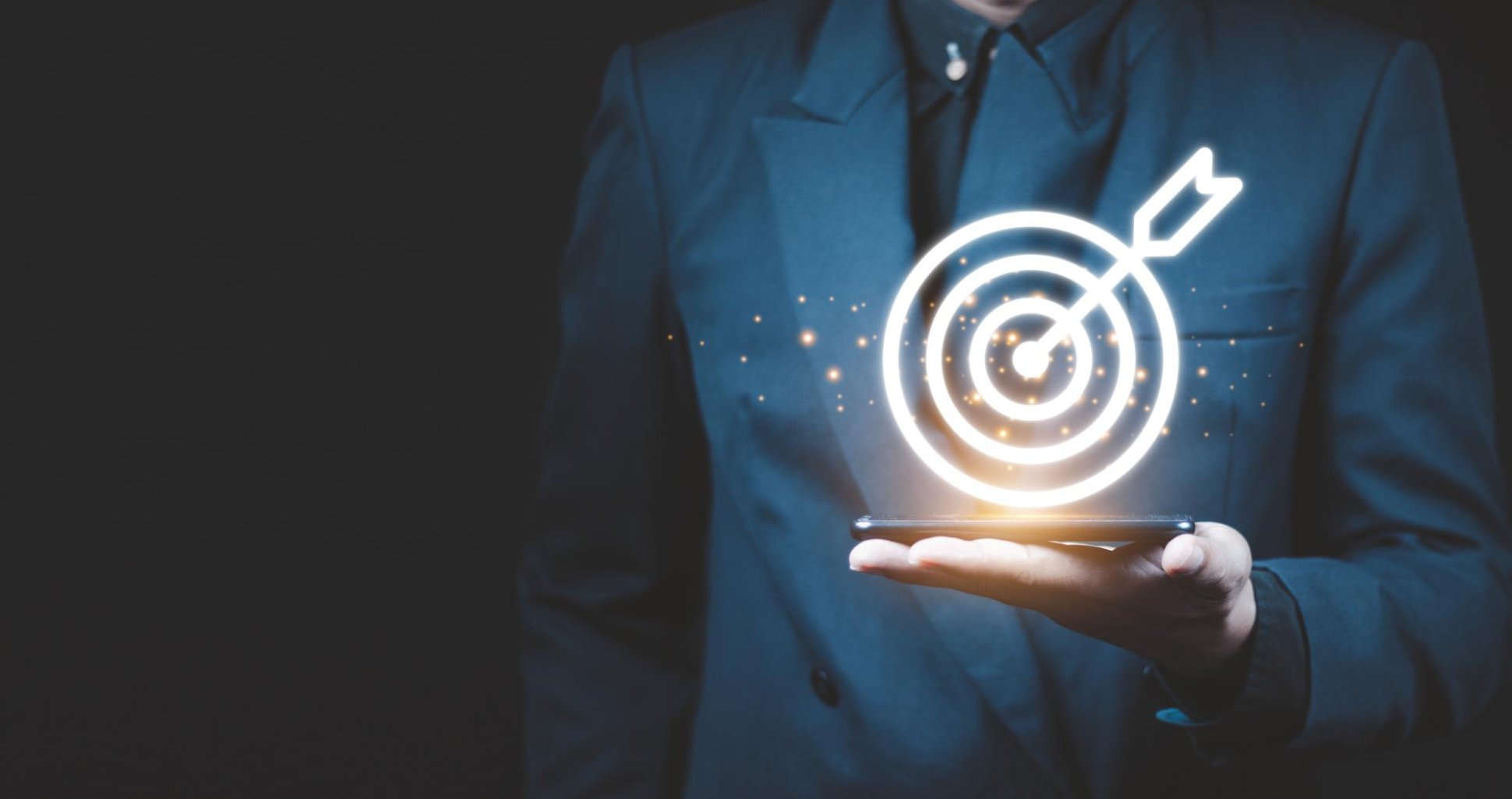 The concurrent technical approach to synthesize the conceptual background of the student to empower them to achieve success in MVPP (erstwhile JSTSE), JEE, NEET, KVPY, NSE & other competitive Exams. Vidya Hub provides an outstanding backbone to the students. The enrichment of the concept is given by Subject Specialized Faculty members who have a sound innovative command over the subject, which imparts the students to build their concepts very easily.
Setting Foundation Right: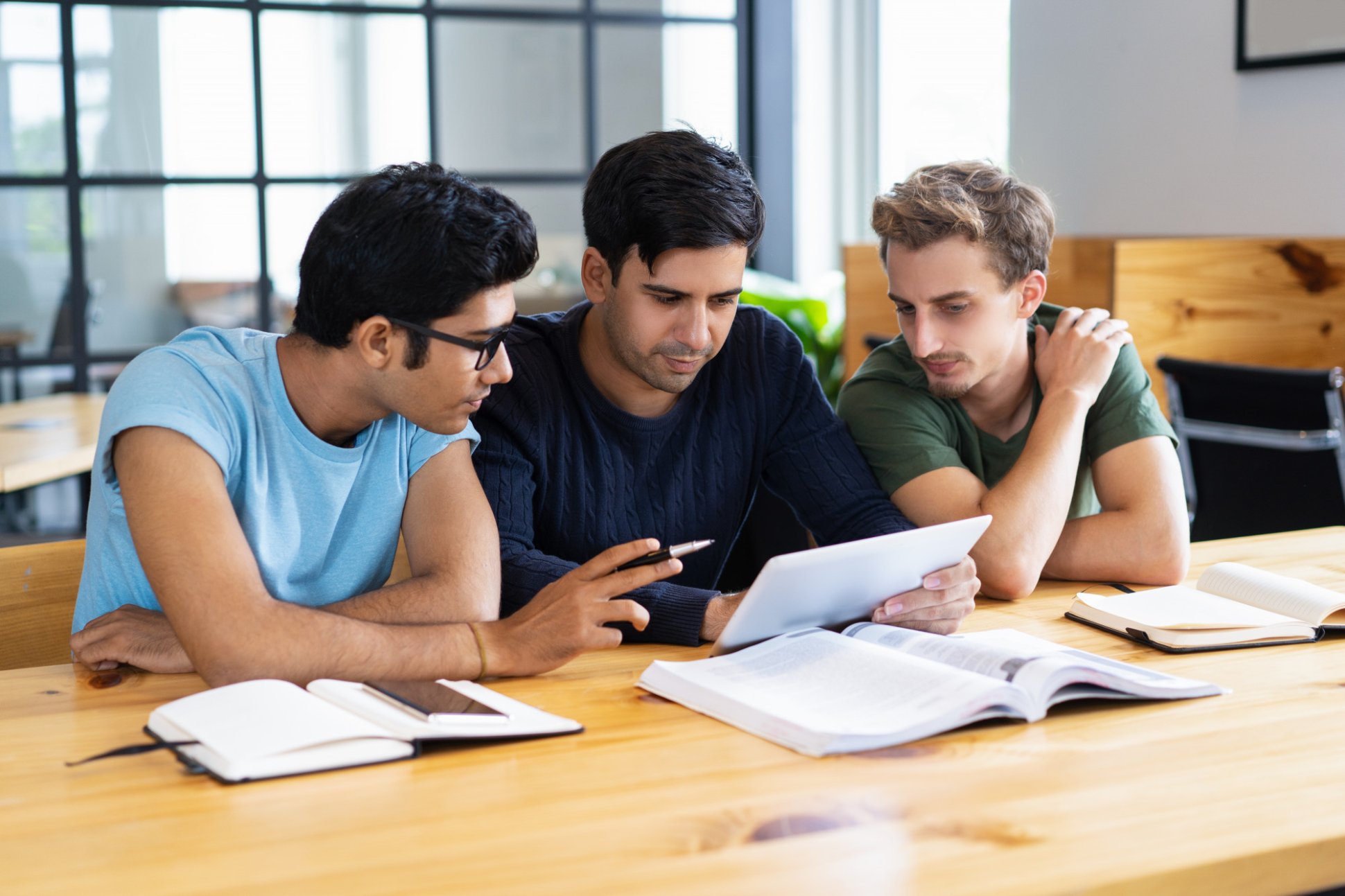 The training to the students for Entrance Exams is given from the very initial level to higher levels which includes all the basic concepts i.e.
(i) Developing an understanding of the subject which includes elementary concepts
(ii) Building the foundation to solve problems from fundamental to expertise level
(iii) Enriching the confidence of the students by developing shortcuts tricks & techniques.
Developing the Concurrent Approach: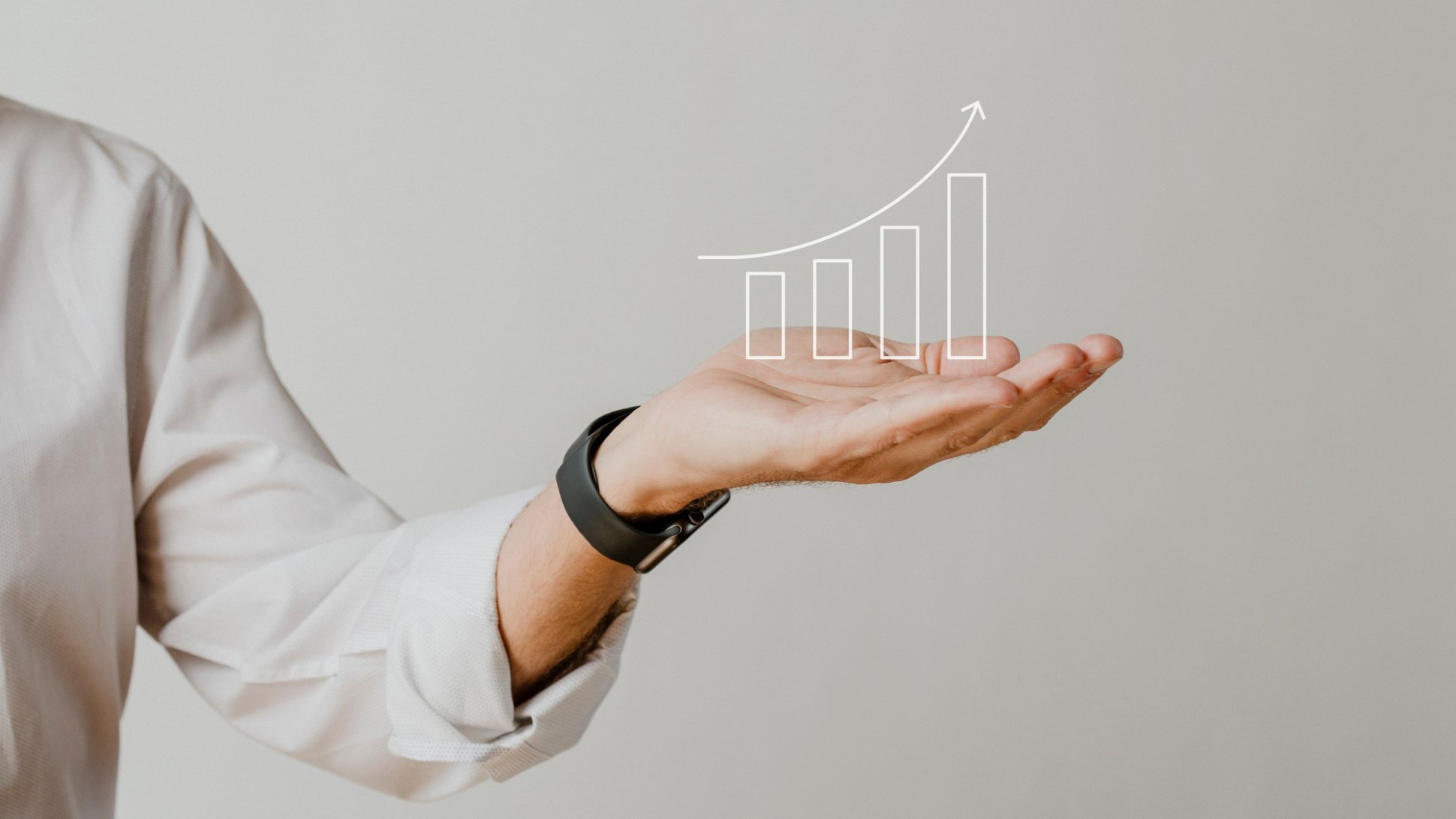 The subject specialized Faculty at Vidya Hub provides a systematic and logical approach to the students to initialize their problem-solving capability of the students.
The procedure of building the skills takes place in three phases.
(i) Foundation of concepts through a technical approach
(ii) Mastering the initializing approach
(iii) Applying the concept within the problem domain to reach the answer within time.
Empowering to Build Self-Management Skills: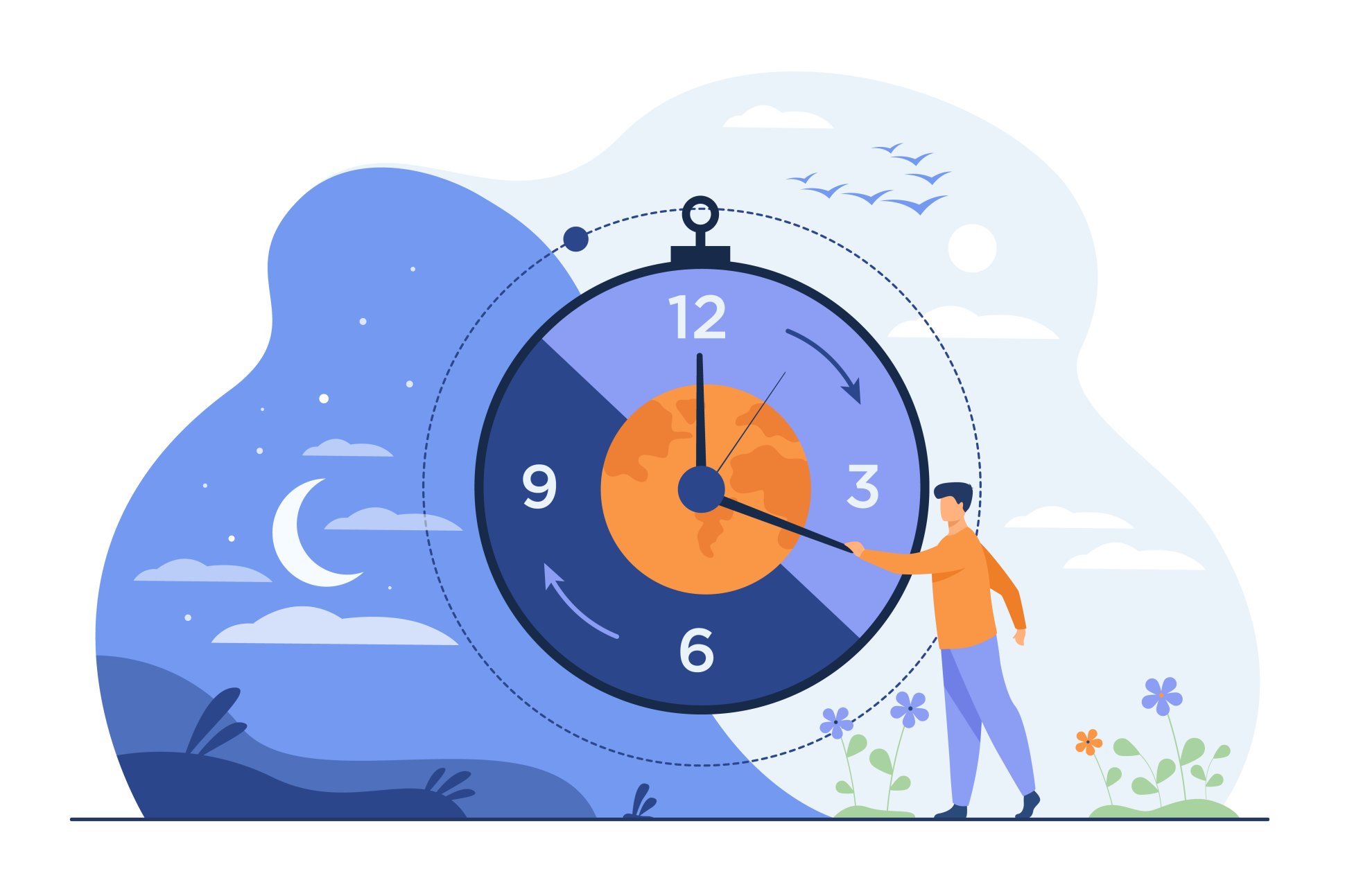 The faculty members at Vidya Hub provide the time management skills to attempt the exam within a limited period of time allotted in the examination.
Through strategic attempt of question paper to score maximum marks, developing speed & accuracy in problem-solving & choice of attempting the right question within the given time.
India's Top Educators with a Purpose to Serve:
The Faculty members of Vidya Hub focus on Effective Instructional Strategy which is bound to benefit our students.
Our faculty team is highly qualified and experienced in their subject areas. They strongly emphasize concepts. The intent is to encourage intellectual curiosity and open minds to new uncomplicated concepts.
Result Analysis: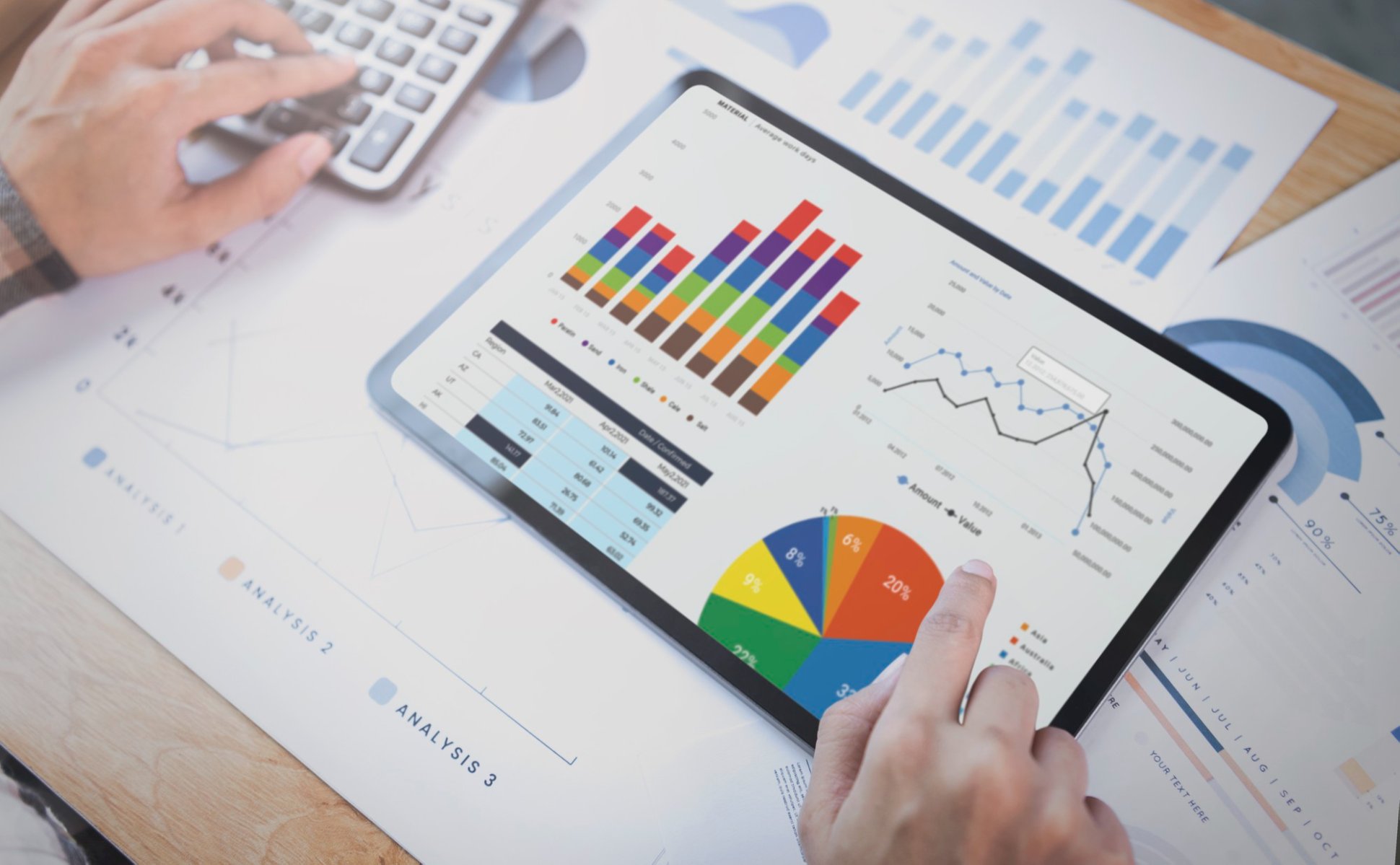 Vidya Hub right from its inception has produced extraordinary results in many of the entrance examinations. The result of Vidya Hub is unmatched for many years, especially in IIT / NIT /BITS/Medical colleges. Top all India ranks have been produced by Vidya Hub. And the most important fact is that we are declaring 100% authentic results without any manipulations.
Features of Vidya Hub for its Students
We eliminated rote learning and introduced our students to the Experiential Learning Model for All Subjects and major topics. By exposing them to new approaches, students can gain the skills necessary to succeed in the workplace.

Mentoring Students with the Stream Selection Process

Expert guidance in developing career choices and turning passions into professions with the help of Career Counselling Sessions.

Comprehensive Psychometric Assessment Based on the Vidya Hub Olympiad (VHO) and Other internal Exams. And generating a comprehensive Report to assist students in better understanding themselves.

VHO-Based Evaluations of Students' Strengths and Weaknesses and offering them Adaptive Counseling.

All Major and Minor Tests' Detailed Result Analysis Reports

Enhancing Students' Analytical and Problem-Solving Capabilities Using the SMART Course Approach
We have been utilizing the Best in Education Industry ERP, LMS, and CRMs to assist students and faculty members with workflows. And to prevent missing any last-second opportunities.

Bulk Doubt Clearing and Doubt Forum Methodology, so that no doubt of students is missed.

Test Discussion Using video solutions, these kinds of test analyses help students feel better about themselves.

Digital Library and Modules: In the digital library, students will find a set of modules and assignments.